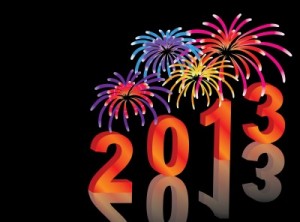 Happy New Year! We're off to an exciting start!
What do you see for YOU in this New Year? What exactly is your plan to Stop Hiding Behind The Fat and lose weight struggle-free?
How much better would your 2013 be if you really could leave your ongoing food and weight struggles behind you?
Wouldn't THAT be exciting?!
Lose Weight Struggle-Free in Twenty Thirteen!
To help you out with this I'm presenting a FREE Teleseminar, "Do It Struggle-Free in 2013!" Lose Weight Struggle-free in 2013 and become the YOU  You've Always Wanted to Be!
On the call I'll cover 3 important points you need to know in order to lose weight without struggle in twenty thirteen. I'll also share the importance of decision making and the real reason that New Year's Resolutions to lose weight are so very hard to keep.
Click here to register for the call now!
This call is for you if:
You'd love to make 2013 YOUR Year and you know that another mainstream food diet won't be any different than any of the other times you've done one in the past.
You're already fighting your self-sabotaging habits after making a New Year's Resolution to lose weight.
Despite being very smart and successful in your business life you've never achieved permanent success with your weight. No matter how many diets, exercise programs, gym memberships, nutritionists, etc. that you have done.
What's Exciting:
You really CAN lose weight without struggle.
You really CAN Stop Hiding Behind The Fat.
Life is supposed to be good for you. It's supposed to be enjoyable. And you CAN live the Life of your dreams while IN the body of your dreams. But another food diet or exercise program is not the key. If it were then why would anyone be overweight since all you'd have to do is just DO it. (!)
Register for the call now and take a first step towards a struggle-free 2013!