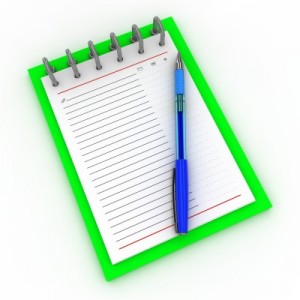 I've published several new articles recently at Fearless Fat Loss that will be of help to you to Stop Hiding Behind The Fat.
They are filled with excellent content to give you weight loss tips and most importantly, weight loss MINDSET tips.
Yes! They are completely FREE and you can access them immediately by clicking the links below.
Share them with your friends and followers on Twitter, Facebook, Linkedin, Google Plus and Pinterest using the social media buttons in each article. Your friends will thank you!
Why will they thank you? Because you will be helping them get the Real Truth about why they have not been able to lose weight permanently. You will save them time, money, and years of struggle and frustration!
Let's take a look at the articles  now so that you can get the benefit of Fearless Fat Loss for yourself. Click each link to be taken to each article immediately!
Do you often ask yourself "Why doesn't dieting work for me"? Just imagine…how would it feel to finally have a body that matches
your otherwise successful life?!
So you already know that it's not the fault of your diet or exercise program that you're still overweight. You know that it's your mindset. But is it hard to get a weight loss mindset?

One of my permanent weight loss coaching clients shared something very interesting on the coaching call yesterday. She can already see that this is vastly different than all of the fast fat loss diets she did in the past.

When you look in the mirror and see that you don't have the fit, healthy, sexy 
body of your dreams and it's a big struggle for you to make any progress, you 
know you don't have a weight loss mindset. But what IS a weight loss mindset?
 With the "big news" being that Hostess going out of business you're wondering, "Well if I can't buy Twinkies then will I lose weight?!" Find out the true answer!

To Get RESULTS!
If you're tired of only reading about others getting struggle-free permanent weight loss results (because they've already gotten a weight loss mindset!) while you're still struggling, then you realize that you must actually DO Something Different in order to get different results.
And you're right! You can read for the rest of your life but until you take very specific steps in a proven step-by-step System….well, how much longer do you want to keep reading and put off Living? Living in the body of your dreams without struggle, deprivation, or willpower.
To take your first step towards a weight loss mindset so that YOU can achieve struggle-free weight (and Stop Hiding Behind The Fat!) then click here now to apply for a complimentary Weight Loss Discovery Session.
Discover the gap between where you are vs where you'd really like to be! (Only for those who are Serious about leaving their food and weight struggle in the dust.)