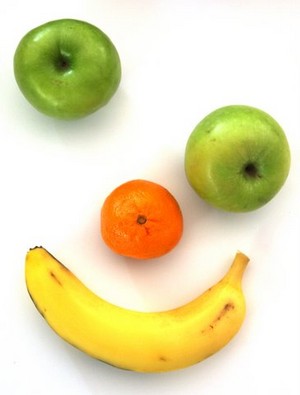 In the first podcast episode of The JoLynn Braley Show in the new year you will learn 3 Steps to Becoming a New You in The New Year.
But be warned: These are not your typical "eat this, do that exercise" kind of tips! Why? Because there is already an abundance of that information available, but WHY is it so hard to DO it?
Instead, these are core transformation steps you will want to make sure you take so that you can not only Stop Hiding Behind The Fat but also make sure that the weight you lose stays off. These are steps that once you experience them in your life, weight loss will become the easiest thing for you to do.
After all, who wants to lose weight, regain it, and do it all over again? Not me! I'm sure that you don't either.
Click here to listen to the podcast now and be sure and subscribe to the show on iTunes and you'll get instant updates each week!
What Is The JoLynn Braley Show?
If this is your first time hearing about The JoLynn Braley Show then tune into the first episode of the show, which aired one year ago, the first week of January 2013. You'll learn Who Is JoLynn Braley and What Is The JoLynn Braley Show
If you do not want to listen and wait to begin YOUR journey to lasting success with your weight then click here to apply for a complimentary weight loss discovery session with JoLynn. It's your first step to immediately coming out of hiding from behind the fat!